MISSION AND VISION
Get to know

Shake The Dust
Autheniticity, Exellence, Rigor, Innovation, Impact: Shake The Dust works at the crossroad of professional and credible research and ethousiastic messaging to drive change.
Read more
Clients
Shake The Dust has previously worked with and for the following organizations and consortia.
See portfolio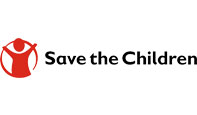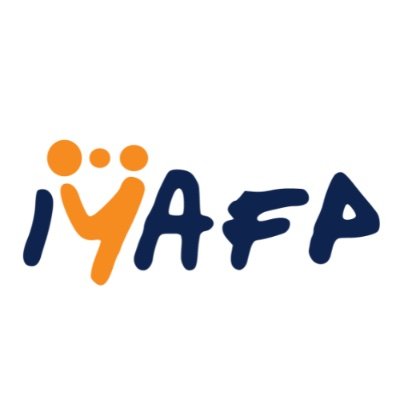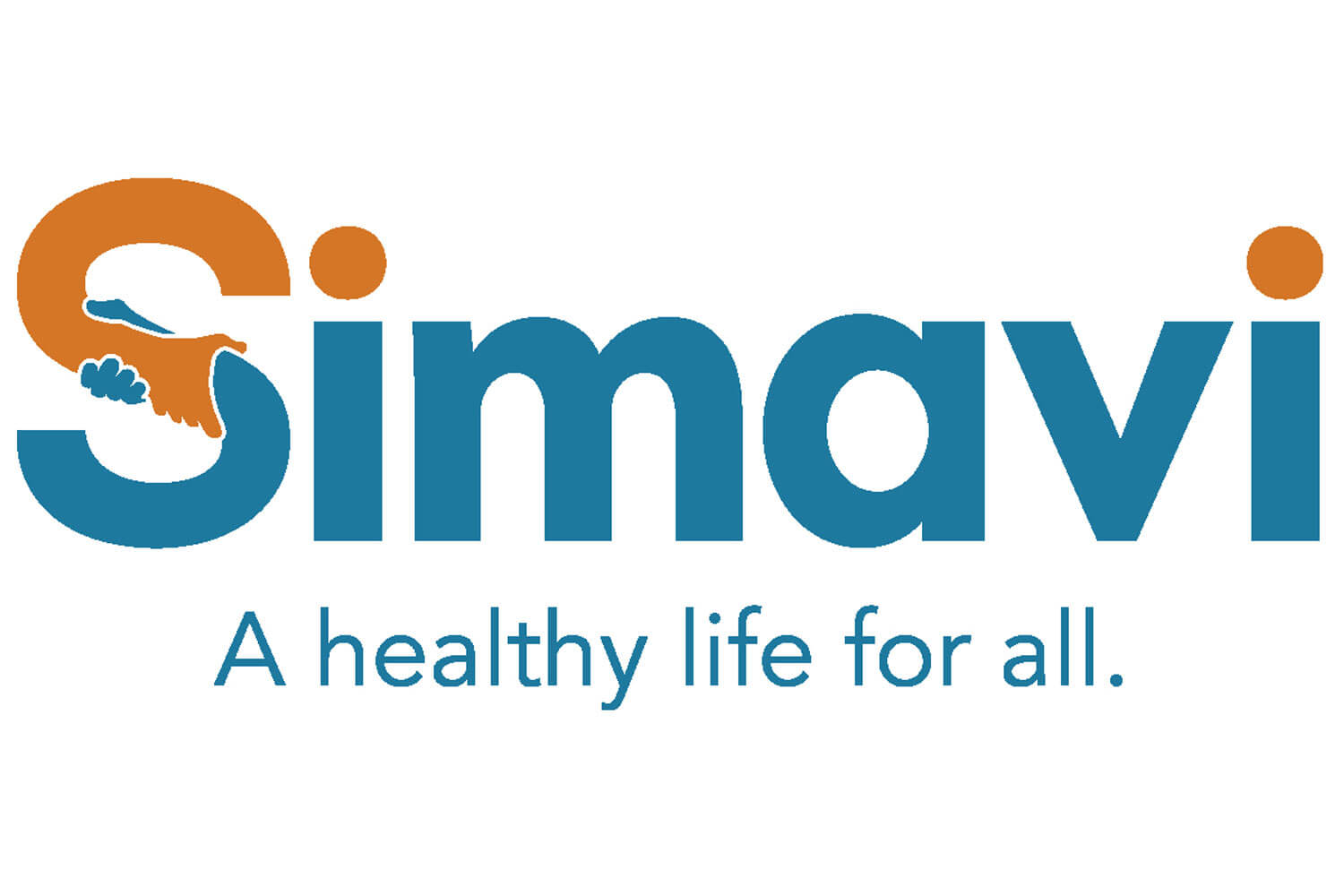 IN A NUTSHELL
Shake The Dust works on meaningful youth engagement & sexual and reprodutive health and rights. Aimed at improving lives of young people, particularly women and girls, Shake The Dust offers an innovative and vibrant approach!
Read more
Consulting
Shake The Dust combines a unique outlook, thorough research and action-led recommendations!
Co-Creating
Shake The Dust is here to work with you and mold your ideas into the innovative and engaging highlights you're looking for!
Communicating
Shake The Dust presents clear messages and approachable language… along with the occasional bold statement!
About ME
SANNE THIJSSEN
I'm the face behind Shake The Dust. As the founder and an indepent consultant, I'm ready to dive right into business and get my brain crunching on impactful solutions!

See a few snapshots of my previous work down below!
Get to know more about me
Contact me
Thoughts? Ideas? A cup of coffee? Drop me a line, and I'll get back to you!