Shake the Dust is here to shift the narrative towards young people being seen as the change-makers they are.
Shake The Dust is here to blow new life into solutions for long-standing sexual and reproductive health and rights challenges.
Shake The Dust is here to spark change for all.
So, grab this world by its clothespins
And shake it out again and again
And jump on top and take it for a spin
And when you hop off … shake it again
– ANIS MOJGANI (SHAKE THE DUST)
Provide fresh insights & creative solutions We're pumped to start tackling complex questions and challenges, by offering a fresh perspective along with a unique approach.
Communicate bold & clear messages Communication is key and we're here for action! That's why there will be no wordy PowerPoints, complex jargon and fluffy recommendations.
Team up with inspiring partners
Shake The Dust is more than a consultancy, it's a movement! We team up with the movers and the shakers. We're enriched by other people's unique stories, experiences and perceptions.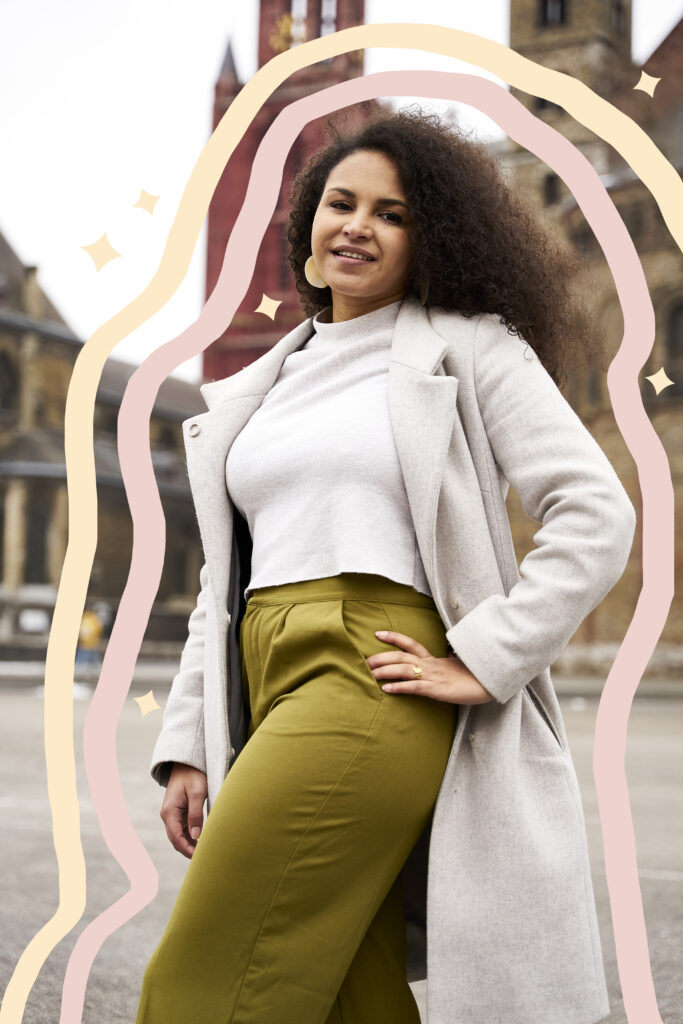 Sanne Thijssen is a Dutch/Kenyan national with a multi-cultural background. Sanne is an active advocate for sexual and reproductive health and rights & youth engagement. Her work has led to her nomination as a Women Deliver Young Leader ( 2018-2020 Class).
Sanne has a Masters in Public Policy & Human Development from University Nations University-MERIT and Maastricht University, and a BSc in European Public Health also from Maastricht University. Sanne's previous experiences include working as the Dutch Youth Ambassador for Sexual and Reproductive Health Rights (SRHR)( 2016-2017), which involved working in the Dutch Ministry of Foreign Affairs and travelling to Kenya, Ivory Coast, Benin and Nepal. As well as being involved in new Dutch development policy and being part of the Dutch delegations on SRHR to the UN in Geneva and New York.
She previously worked as a research assistant at the European Centre for Development Policy Management ( ECDPM), where she also pushed for stronger integration of gender action within the organization, and published a piece of work on EU funding for SRHR. Sanne has also been a data and report writing consultant to the International Organization for Migration (IOM) working with qualitative and quantitative data and has undertaken an internship with the Ministry of Health of Malta.