Scroll down to explore a snippet of Shake The Dust's past work and contributions!
Share-Net Solidarity Narratives
For the 2020 16 Days of Activism Against Gender-based Violence, Shake The Dust designed and published the online Solidary Narratives Campaign which highlighted Share-Net member's own thoughts on ways to tackle gender-based violence using audio-visual elements and storytelling. More here.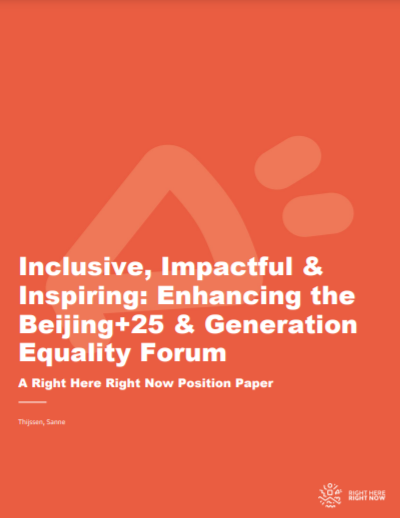 Right Here Right Now – Beijing+25 & Generation Equality Forum Position Paper
Save The Children More Than Brides Alliance
Between May – October 2021, Shake The Dust led the advocacy and communications efforts of the More Than Brides Alliances. This included the alliances social media outreach, strategic engagements and future-proofing of the MTBA website and knowledge platform.
CHOICE for Youth and Sexuality Stories of Change Interactive Booklet
Shake The Dust worked with key CHOICE partners to draft innovative and creative stories that highlight lessons learned, successes and stories of change from the Get Up Speak Out and Yes I Do consortia programmes.
Featured Article in Great Insights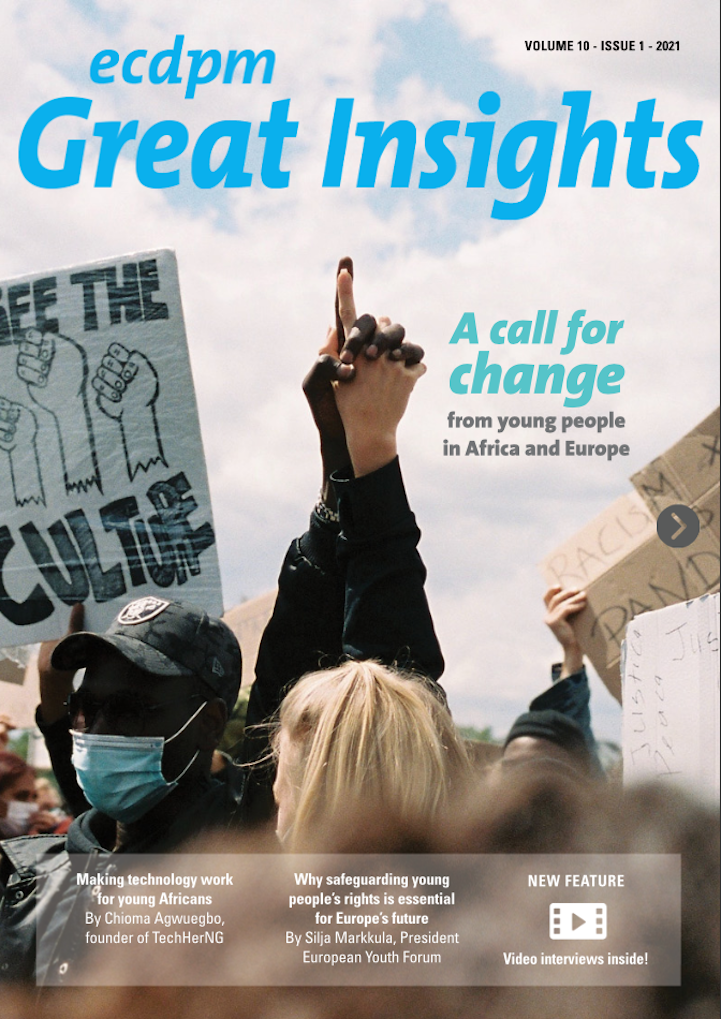 United World College Maastricht Consent Castle Workshop & Keynote Speech
For the Speak Up Conference, Shake The Dust worked together with young students to deliver a keynote speech on consent and power dynamics and host two workshop sessions. During the workshop focused on using play and creativity, students used Play Doh to navigate conversations about wants, needs, boundaries and limits.